By Vincent Wigmans
Lately we've seen a lot of price fluctuation in the market for new and secondhand aircraft. Between the rising demand for new and secondhand aircraft, and the financial crisis of 2008, we've seen a lot of changes. Before the financial crisis there where aircraft owners who sold their aircraft even during the manufacturing process before they had even flown with it. They made a big margin by selling the "serial number" of the aircraft directly on the assembly line. These "over the top" times have passed and as a result of this, pricing an aircraft now days can be very challenging.
One of the most important aspects of the relationship between an aircraft broker and their clients is getting the pricing correct. Not only the aircraft age, the flight hours and cycles are an important factor to the valuation of an aircraft, but also factors like a damage history, status of the paperwork, the maintenance status and mandated upgrades and modifications are also a big part in the valuation of your aircraft.
And last but not least it all depends on what a buyer is willing to pay for an aircraft. You can say that when there is less then 5% availability of a particular model it can be considered as a seller's market, if there is more than 5% availability then it becomes more a buyer's market.
Here are a few factors that will and will not influence the pricing of an aircraft:
Aircraft
One of the most important factors is the way the aircraft was treated by the owner throughout its career. We see owners that gave a lot of tender, love and care to the aircraft to keep their airplane in the best shape possible. These owners used the aircraft for travelling with family and friends and did not made many hours on an annual basis. On the other hand, we see aircraft that were used as real workhorses for carrying cargo, passengers etc. on a daily basis.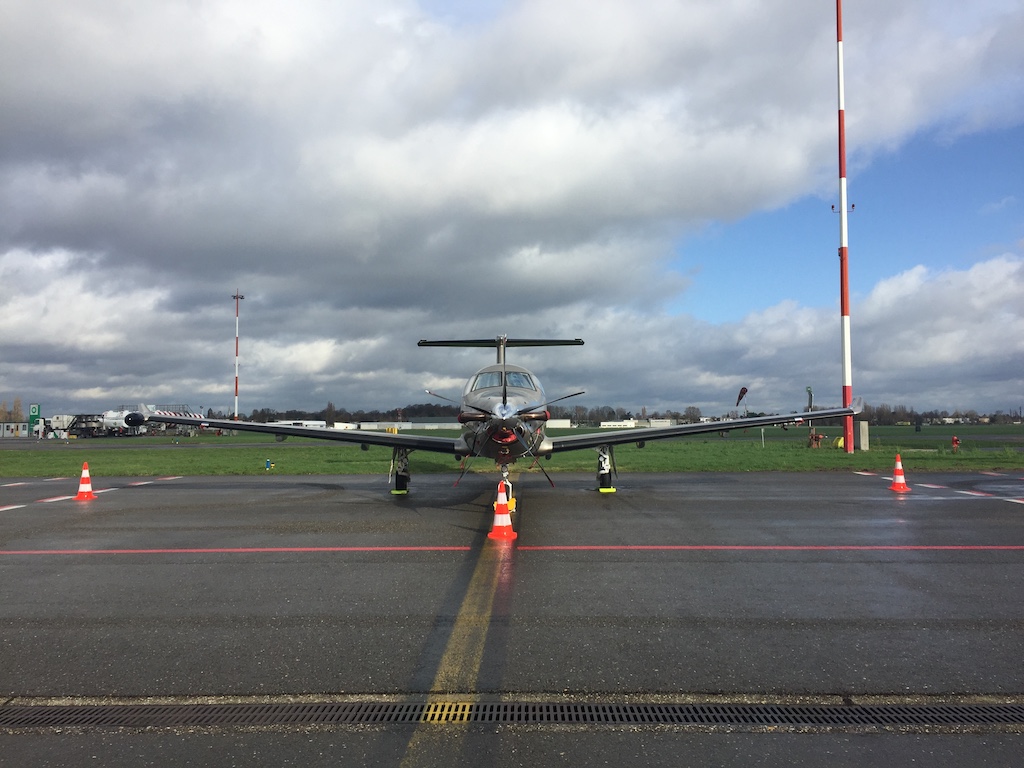 Many aircraft owners also have the understanding that a recently performed refurbishment of the interior/exterior will deliver more value to the aircraft.
This is not true, and it completely depends on the buyer, if owners have removed corrosion and painted the airplane in an all-white scheme it can deliver an extra benefit for the new owner, but it will not generate an extra value. A paint scheme is very personal, and it seems unlikely that the paint scheme that a seller likes is exactly the same as the buyer has. History told us that aircraft that have an extreme paint scheme will be sold for a price minus the amount of a new paintjob.
This also counts for an interior refurbishment; a seller can sell an aircraft with a recently refurbished interior but if the potential buyer plans to use the aircraft for cargo transport, he does not have any interest in this refurbishment.
Aircraft documents
The aircraft documents are just as important as the aircraft itself. An aircraft with incomplete/lost logbooks will have a market value that can be downgraded with a percentage between 15% and 25%. Not having complete logs will make an aircraft very challenging to sell and this will certainly affect the buyer's decision. Aircraft without complete logs (back to birth) will also be more difficult to transfer between different countries/registrations.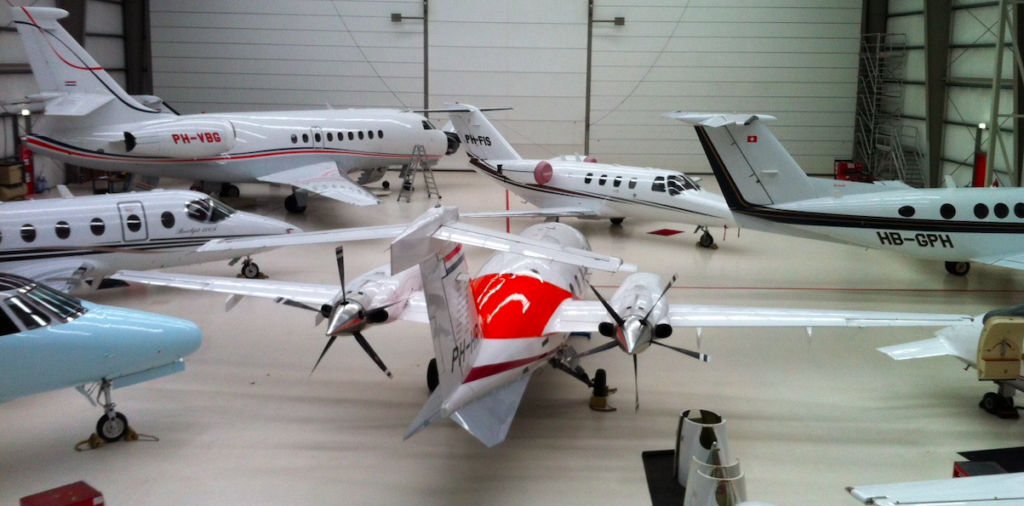 Damage history
An aircraft that received some damage during his lifespan will have a lower value then a similar aircraft without any damage. The value reduction depends on what kind of damage the aircraft received and how many hours have been flown after the repair. Another important factor is who repaired the aircraft. A damage that has been repaired by the OEM with new parts will have another value then a repair that has been performed by a local mechanic with overhauled parts. The value of an aircraft with a damage history is on average 20% less.
Maintenance
Before pricing an aircraft, you should consider the current maintenance status incl. any upcoming maintenance. On average an aircraft will be sold in 6 months, it is best to have an aircraft in an airworthy condition then grounded with overdue maintenance. Aircraft that are not airworthy will have a lower value then aircraft that are well maintained and fully airworthy.
The price difference is usually equal to the maintenance costs to make the aircraft airworthy again.
Another important aspect in pricing an aircraft are the items that are shortly becoming due on calendar times/flight hours/cycles. Aircraft that have large maintenance cost coming up like an engine overhaul will have a lower market value then aircraft with enough time/flight hours/cycles left.
Mandated upgrades
All mandated upgrades will influence the market value of an aircraft when it is not compliant before the deadline. If an owner is not willing to invest in any mandated upgrade the price of an upgrade shall be deducted from the asking price. A lot of buyers are willing to use the aircraft direct; they are only accepting an aircraft that will be grounded for several days/weeks/month when they get a large discount.
The above items are just a few of the factors that will influence the market value of an aircraft but as expected there are many, many more. Other aspects like engine, airframe or avionics programs, warranties, maintenance history etc. will also be taken in to account when preparing correct pricing.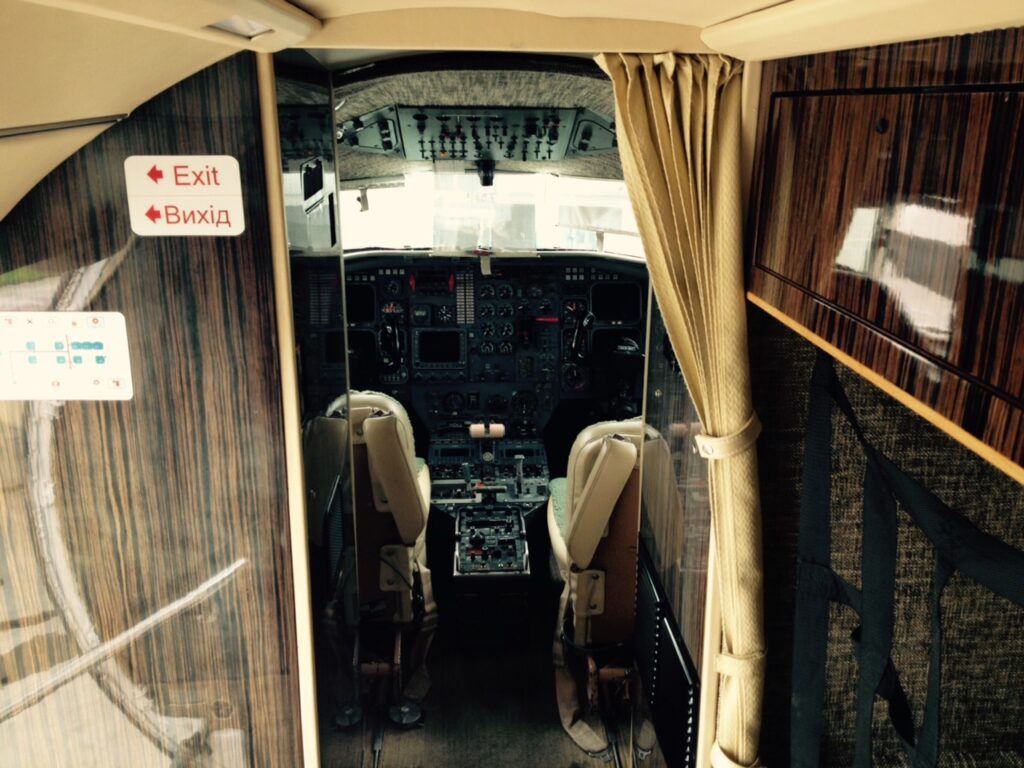 Working with a trustworthy aircraft broker that has a large understanding of the market will help owners to decide on the correct value for an aircraft.
Questions? Please contact us today at sales@faaircraftsales.com or give us a call: +31 (0)15 820 0999