By Vincent Wigmans
Owning and operating an aircraft can be expensive. When working with our clients we often get the question if we know ways how they could generate a Return of Investment (ROI) on their new asset. There are several options available, but these options depend on several different factors. (home base, aircraft type, range, cabin lay-out etc.) The most important one is how much "left-over" time is available on your aircraft. In short how many days, next to your own flying schedule, would the aircraft stand in your hangar without any flights. The more your aircraft is available, the more it can be used by external parties to generate an ROI.
There are many ways to generate a Return of Investment on your aircraft, but we describe hereby the most common 3 versions.
Renting
Renting out your aircraft is mostly done by owners of single engine aircraft that want to reduce their operating costs. However, this comes with the risk that tenants do not treat your aircraft in the same way as you do. We even have seen cases that tenants wrote the tower frequency on the leather seat next to them because they did not have any paper with them!
Renting out should be beneficial for both parties, but this is not always the case. On one end it will save you operating costs, on the other hand there is a change that you will have more costs involved due to the fact that the tenants don't use the aircraft in the same way you would do. A simple look at rental cars after a rental period would say enough how people think of renting an asset.
Aircraft Charter
If you are the owner of a private jet, there is a possibility to add your aircraft to the Air Operator's Certificate (AOC) of a Charter company. This AOC is an approval granted by the national aviation authority that allows an operator to use aircraft for commercial purposes. You can add your aircraft to their AOC and then they are allowed to perform commercial flights with your aircraft which will generate an ROI for you as the owner.
Keep in mind that you would pay an implementation fee to the operator because they need to add your aircraft to their AOC (and CAMO) and implement it in their company, next to this you pay a monthly fee because they are managing your aircraft. They will take care of the crew, training etc. As an example, for a Cessna Citation CJ1 you would pay around € 3.000,00/€ 3.500,00 per month and even then, the operator can't guarantee any flight hours on your aircraft.
Before committing to an operator, you should have a look at their existing fleet. If you like to add a Cessna Citation CJ1 to an AOC, but they have already 3 on it, then there is a change that they won't use your aircraft much. Most of the operators prefer to use their own aircraft first (that are not owned by a third party) because the profit on their own fleet is higher.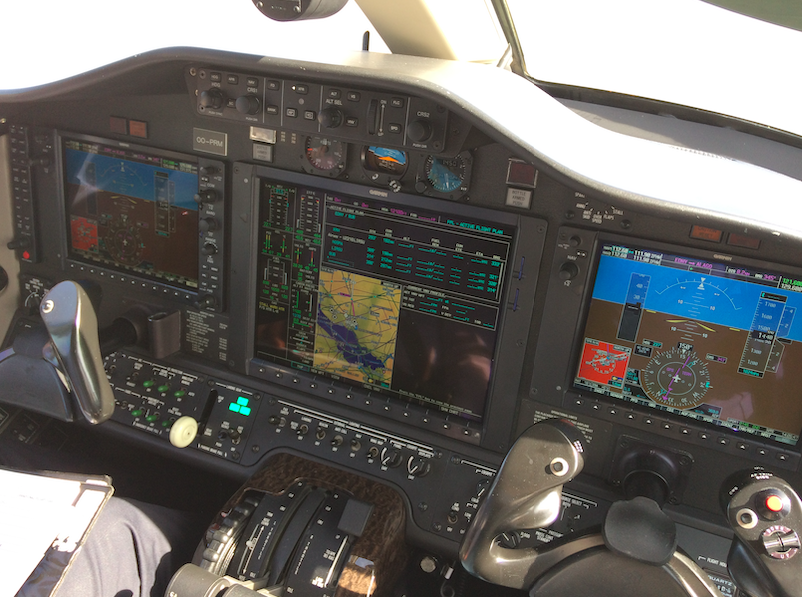 Fractional Ownership
There are several companies that offer different kinds of fractional ownership programs. These fractional ownership companies do not deliver commercial flights but are performing flights under private regulations. Not all operators will accept all types of aircraft in their fleet, there are several operators that have a one-type aircraft fleet. For instance, there are operators that uses a fleet of Pilatus PC12, Piper PA46 and Cirrus SR22's. These one-type operators all have one thing in common and that is scalability. Because there are several different fractional ownership programs/companies available the requirements are also very divers. Best is to look for a fractional ownership company that fits best with your aircraft type and your personal needs.
So, if you like to earn back some of your aircraft costs, there are several ways. Run the numbers and see if this Return of Investment would be beneficial for you.