By Vincent Wigmans
The aircraft sales business is a global business. Therefore, a ferry flight is an important task of any aircraft sale or purchase. On a daily basis, aircraft are ferried between different continents. How this works and the difficulties you run in to, we explain it in our blog.
A ferry flight is the transport of an aircraft for the sole purpose of changing the location of the aircraft. For instance, from the manufacturer to the end customer. Or the aircraft passes from one owner to another. People also call this a delivery flight. These flights take place normally without passengers.
In addition to ferry flights, there are also repositioning flights and repossession flights. A repositioning flight is a flight to fly to a specific location to depart from there with a customer. And if an owner can't pay his bills, then a bank or finance company can seize the aircraft and order a company to perform a repossession flight.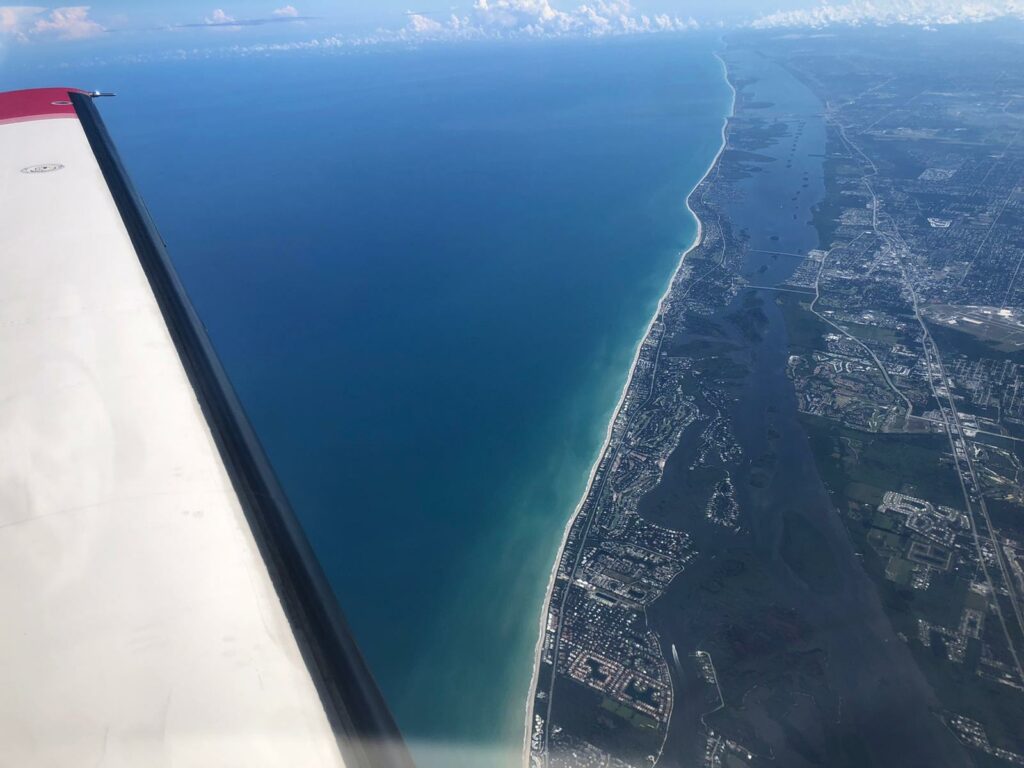 Ferry flight routes
It is very important to have ferry flights well planned as to assure a successful transition in the end. Most of the ferry flights are between the US and Europe and vice versa. For these flights, ferry pilots are mostly using the Northern flight route. This Northern flight route has stopovers in Wick (Great Britain), Reykjavik or Keflavik (Iceland), Narsarsuaq (Greenland), Goose Bay (Canada), Iqaluit (Canada) and from there in to the US. There are various options for stopovers, as this also depends on the maximum amount of fuel the aircraft can carry. If you need more fuel, you can also decide to install a ferry tank. This extra ferry tank is mostly installed in the cabin. Because weather and especially winter are not so easy to predict, exact schedules are hard to make. Wind, rain or ice can make flying more difficult and therefore can lead to unplanned stops.
Safety
Dedicated ferry pilots are often performing these flights on behalf of the new owner. Even though ferry pilots are professionals, ferry flights always have a higher risk. Ferry pilots will face all kind of weather conditions, and they usually fly a large part over water. Immersion suits, survival rafts, new navigation databases and EPIRBS must be available at all times. It is also wise to install an extra flight tracking system in the aircraft, then the new owner will see where his "asset" flies.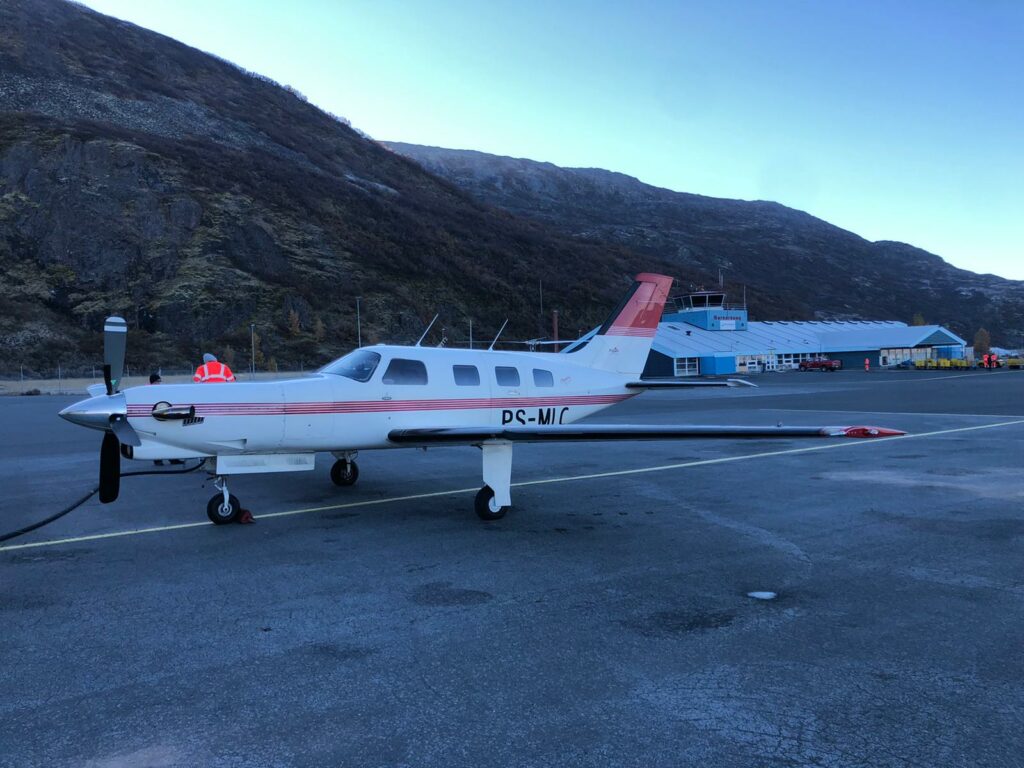 If you purchased an aircraft in another country or continent and need help with the ferry. Please contact us at sales@faaircraftsales.com. We would arrange the flight together with you and the ferry pilot, and we can also take care of customs clearances when necessary.