By Vincent Wigmans
Choosing an aircraft can seem straightforward once you have decided on the brand, model, colour, and avionics. In reality, this choice is far more complex. Sometimes, a plane that is for sale can come up with surprises. Before buying an aircraft, you have to know and judge its general shape, condition, its history, the quality of its maintenance over the years, the condition of its equipment etc.
An essential part of any transaction involving a plane for sale is the pre-purchase inspection (PPI). The PPI is designed to point out any potentially costly defects or repairs/upgrades that are expected. This inspection is usually carried out by a neutral maintenance facility and in the presence of the buyer or his legal representative. The maintenance facility should not have any pre-existing relationship with the aircraft. Also be aware that only persons with a solid knowledge/experience of the aircraft type, can help you to generate a complete overview of an aircraft.
It is essential to ensure that the buyer or the buyer's broker specifies exactly what will be reviewed and at what standard. Usually, the assessment consists of:
A complete internal and external visual inspection of the aircraft,
A borescope inspection and evaluation of each engine,
A flight-test / ground run-up to verify all systems,
An inspection and a complete verification of the logbooks and their chronology (previous overhauls, engines, propellers, equipment, airworthiness limits, avionics…),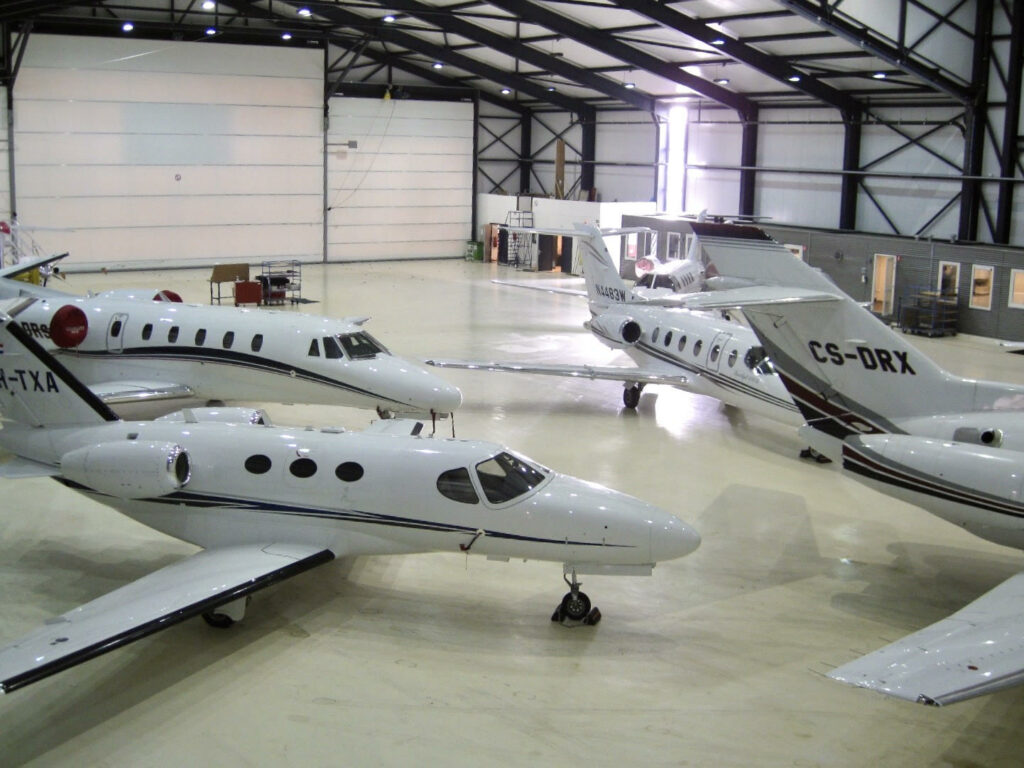 Once the evaluation is completed, the list of discrepancies is compiled. In this PPI report, the evaluation will also identify two categories of discrepancies: non-airworthiness and airworthiness limiting.
An unwritten rule is that the seller pays for the airworthiness limiting items as he is obliged to deliver a full airworthy aircraft to the buyer. On the other hand, with respect to non-airworthy items, buyer and seller must agree regarding cost and actions of corrective measures. If both parties approve the individual effects, the transaction can move forward.
Direct lines of communication are very important before, during and after the pre purchase inspection. And to avoid any unwanted discussions between a buyer and seller. A professional aircraft broker can guide you through this whole PPI process and keep things clear.
Need help with your PPI? Contact us at sales@faaircraftsales.com . You can also call us on +31 (0)15 820 0999.